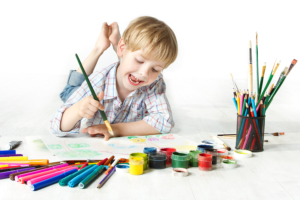 We aspire to motivate and excite our young learners with their curiosity and avid desire to try new things. Lacombe School Age Program hosts a wide range of programs for every child and every age group.
Please visit these links to learn more about them:
Because Lacombe School Age Program understands the vital aspect in a child's early developmental phase, we have developed an extensive and efficient day care curriculum which aims to support and nurture their progressive development, knowledge and experience to improve their individual strengths and talents.
Learn more about our curriculum. Call 587-377-5727 and schedule a consultation appointment with our administrator. We look forward to meeting you soon! Let us work together for your child's brighter future!